03 March 2021
Our Ethos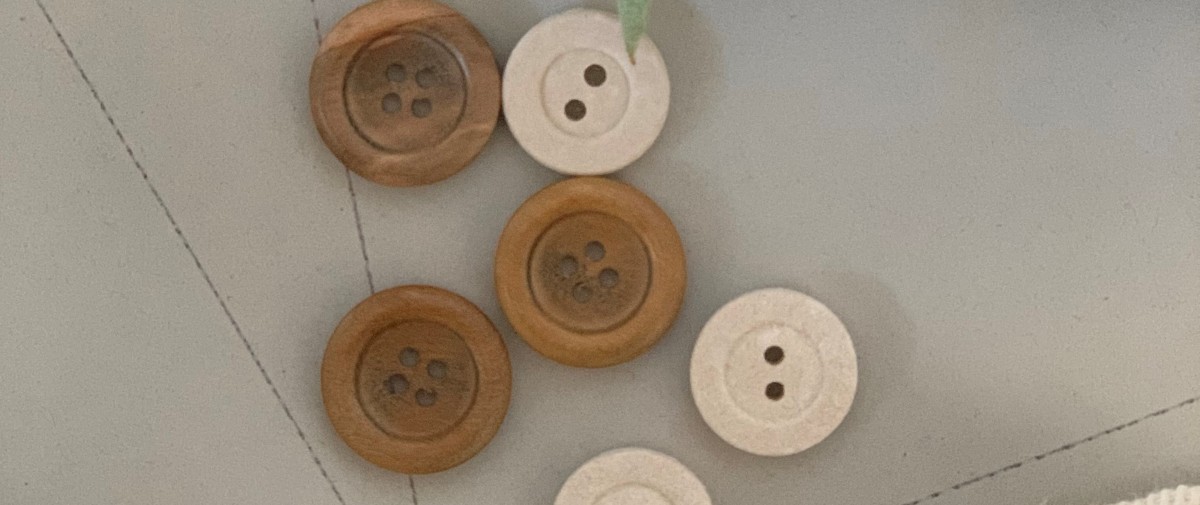 FROM BUTTON TO THREAD:
Our clothes are designed and manufactured entirely in Greece by local craft workers in a fair and healthy work environment.
We champion ethical and transparent trade practices through environmental consciousness with ethically resourced fabrics such as organic cotton, linen, Tencel, renewable and bio-degradable fibers and materials.
We produce slow fashion models, limited collections that are contemporary yet timeless, effortless and influenced by minimal structures.
Ultimately, we listen to the planet and respect our place here. Our collections reflect this circular philosophy to take only what is needed and safely return it to the biosphere.